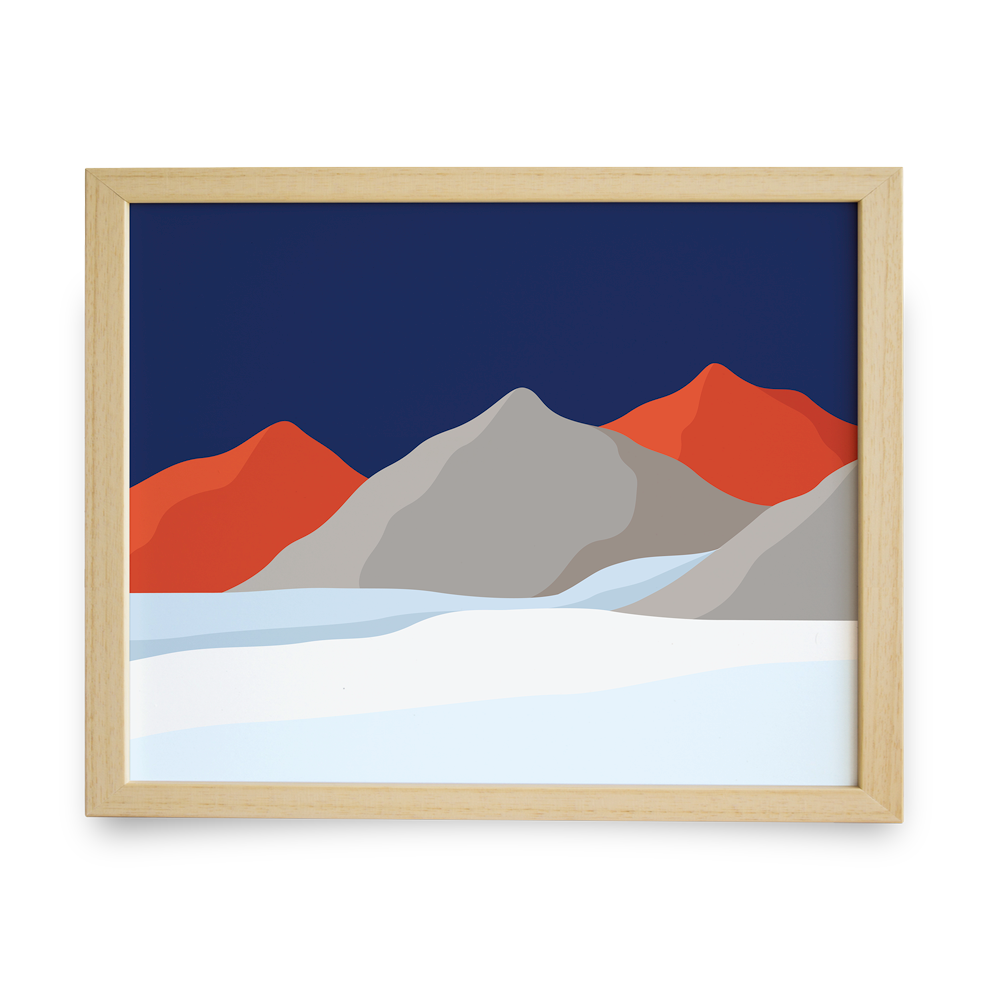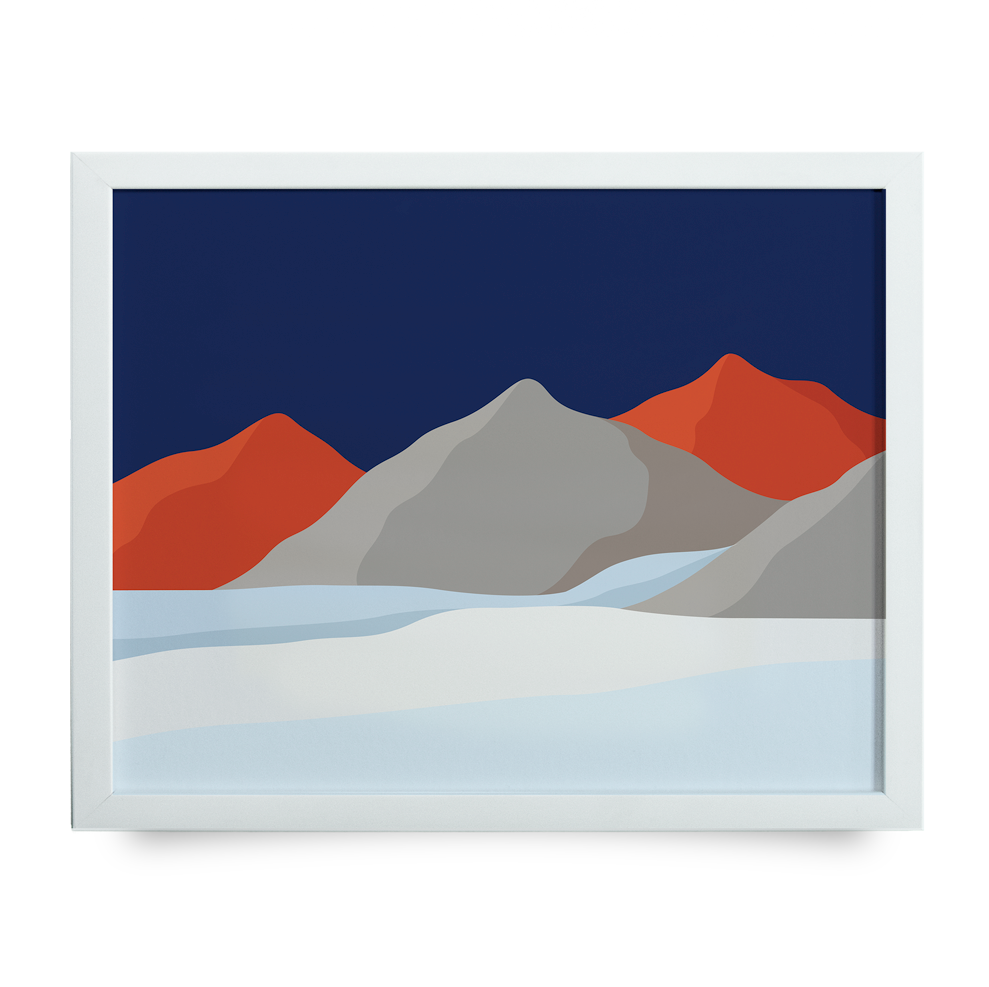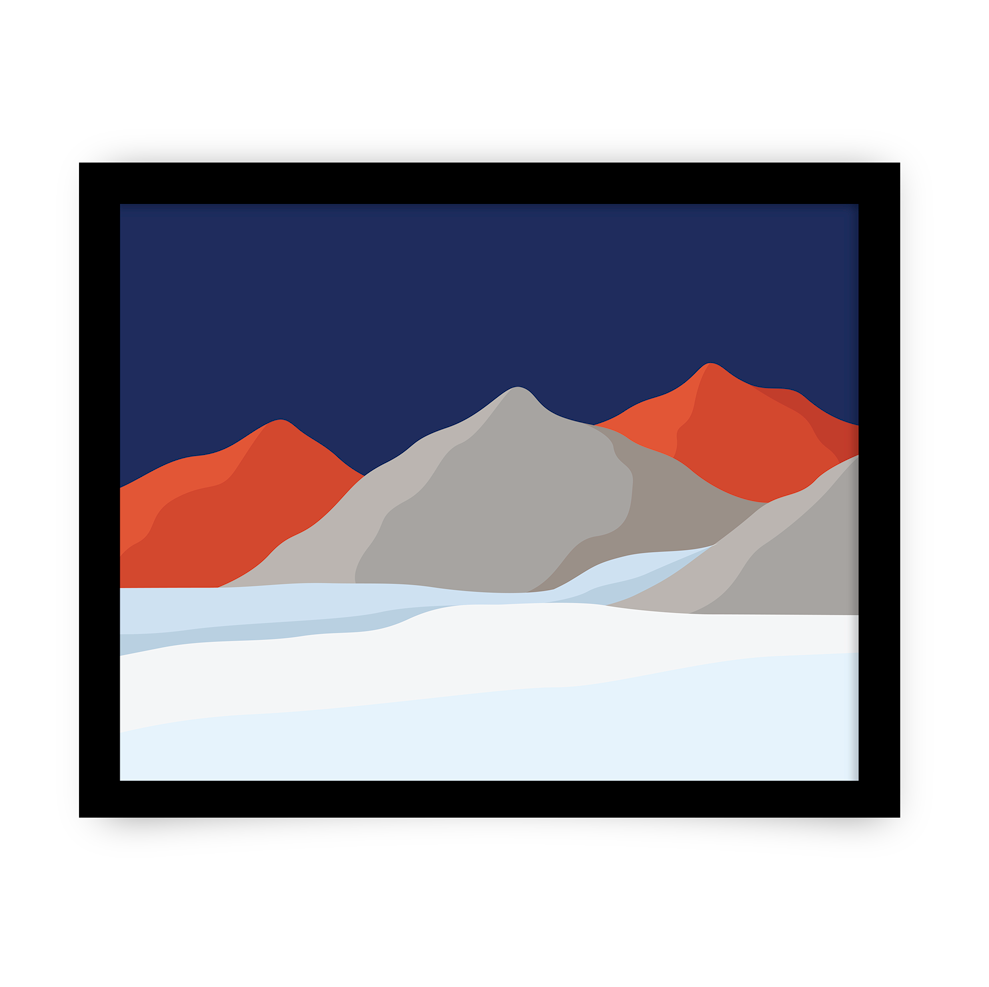 Ski Park City - At Night
There definitely is something magical about seeing a ski slope at night! The white of freshly fallen snow contrasts the starlit sky. It's peacefully quiet, only the hum of the ski lift and the whir of skis against the powder. It almost feels like a whole other universe! 

Print Specs: 
230 gsm heavyweight matte paper, pigment based archival inks.
Frame Specs: 

Wood Frames: Hand framed in-house with real hardwood // ¾" wide face, 1¼" deep frame // Glass glazing, acid-free foam board.