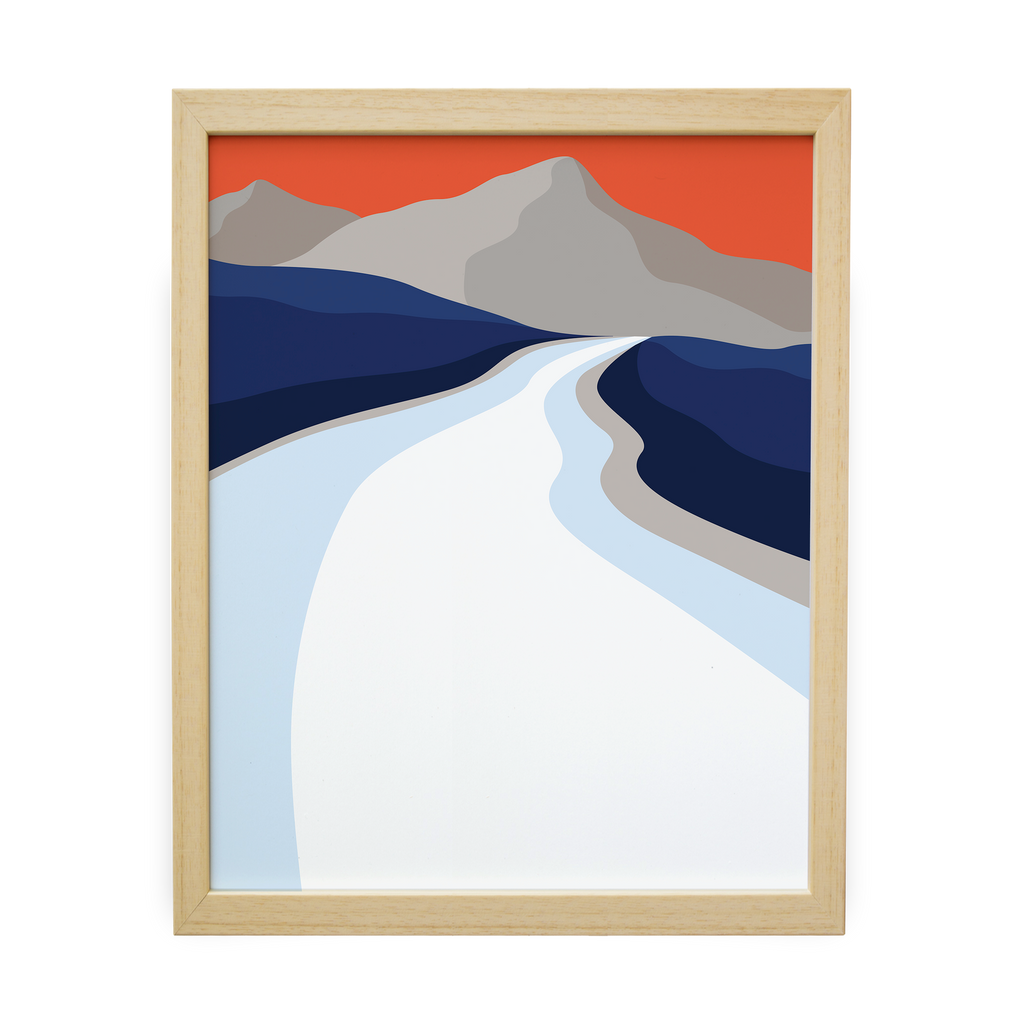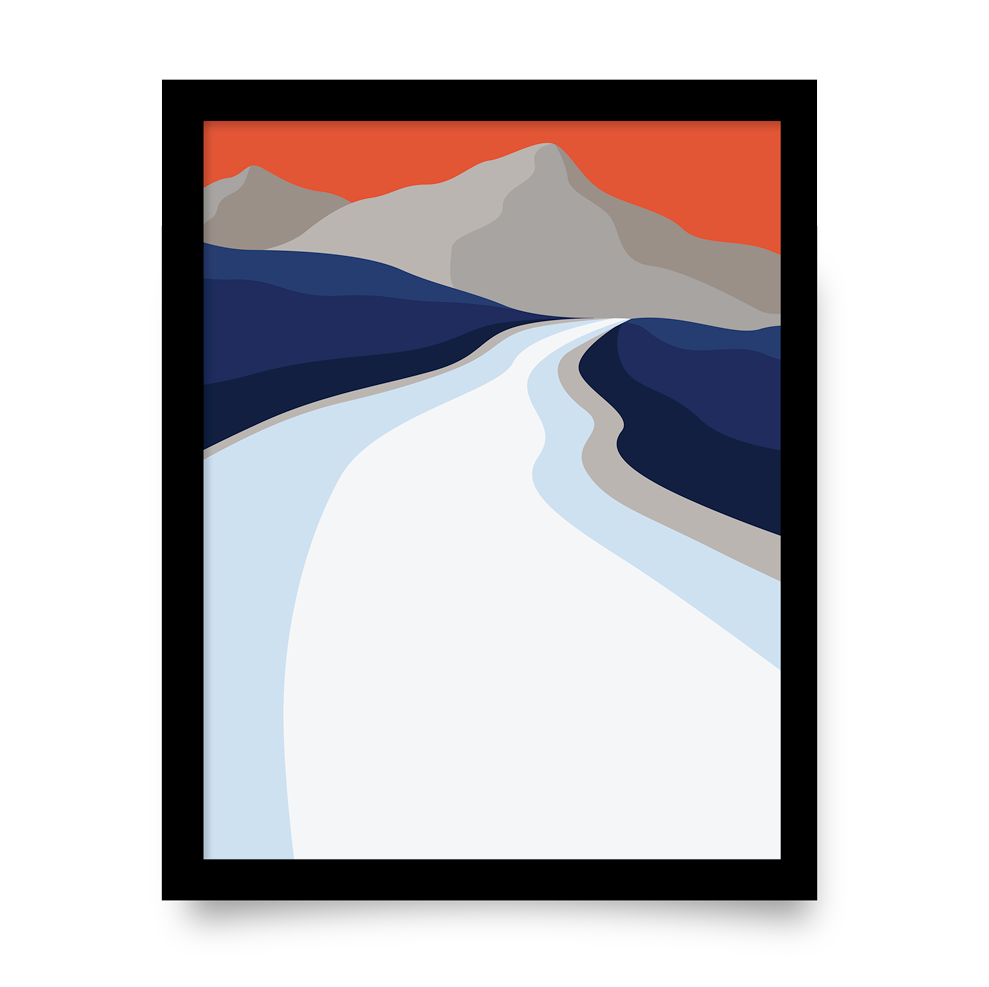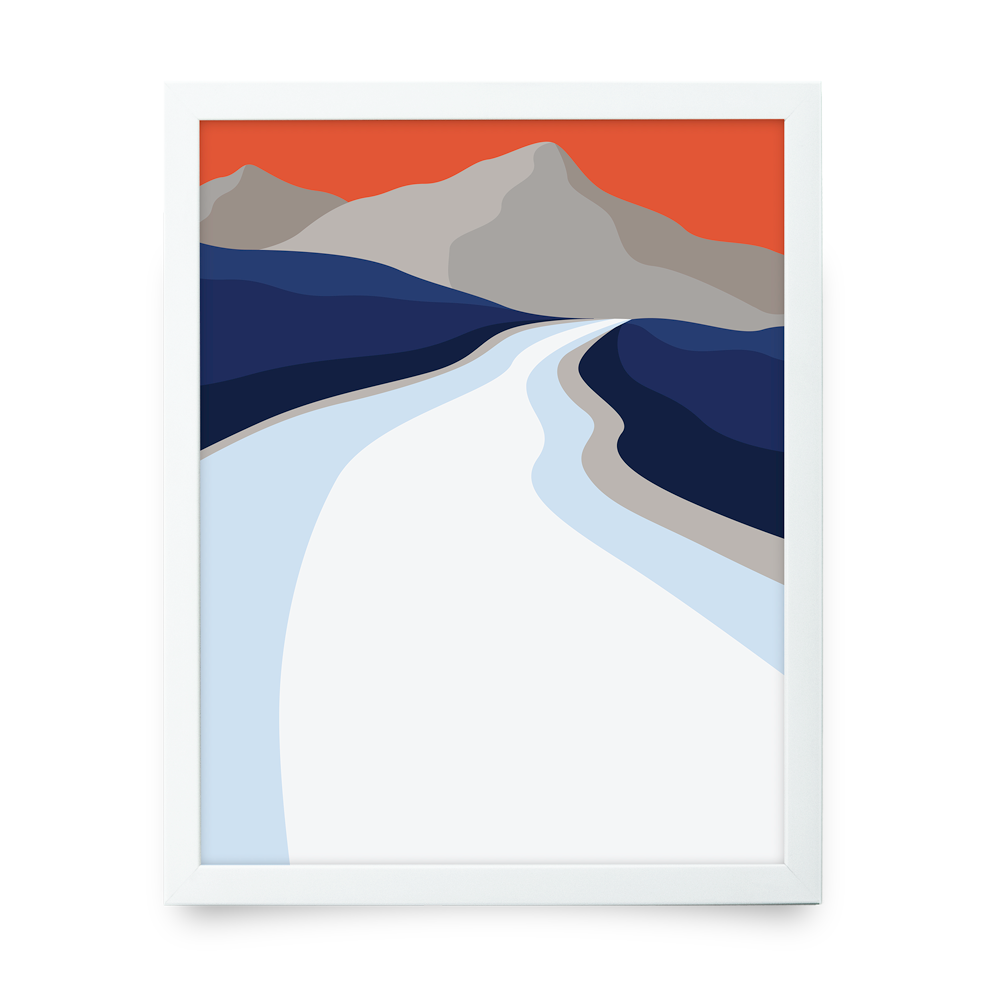 Ski Park City - Snowbound
"Snowbound"

Did ya know that Park City gets almost 400 inches of snow each year? Crazy right? It sounds like to us that it's the ultimate snow adventure destination! With this print we aimed to capture the magic of such an amazing area so all of our adventure homies can have a piece of Park City in their homes.
Print Specs: 
230 gsm heavyweight matte paper, pigment based archival inks.
Frame Specs: 
Wood Frames: Hand framed in-house with real hardwood // ¾" wide face, 1¼" deep frame // Glass glazing, acid-free foam board.