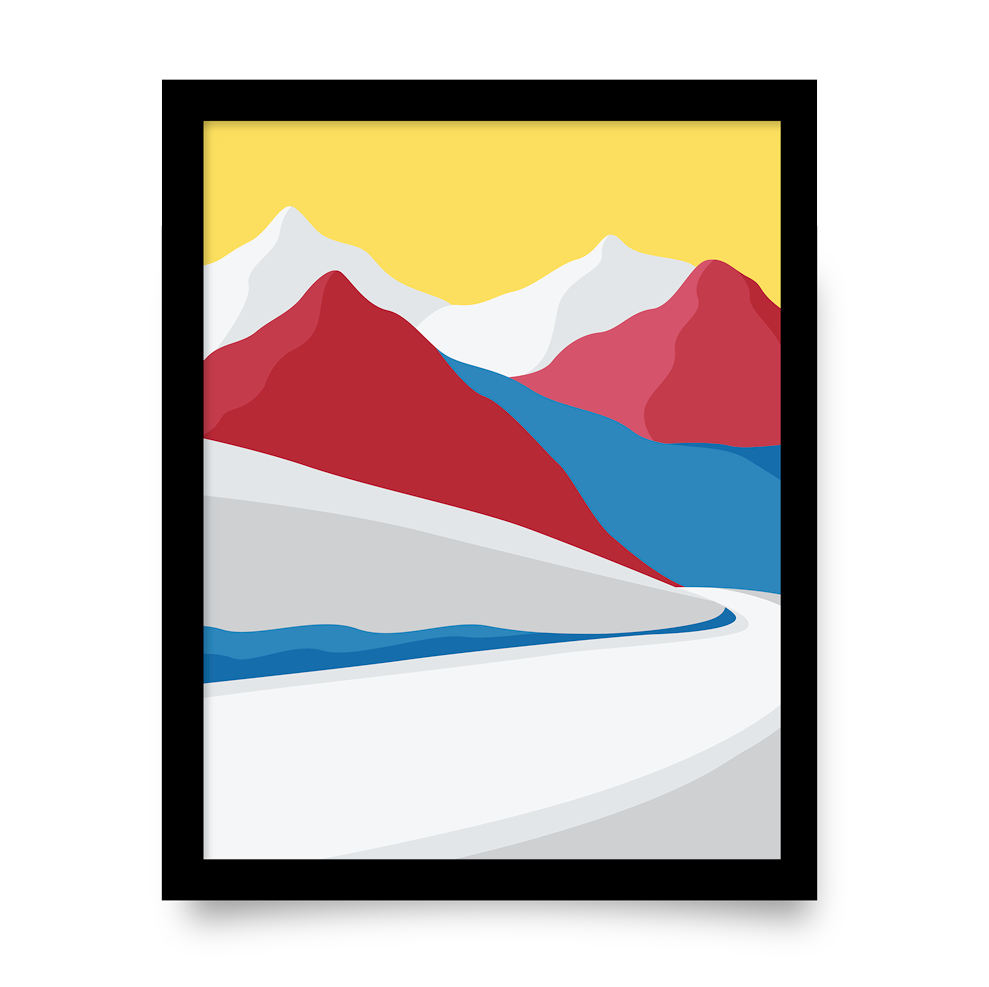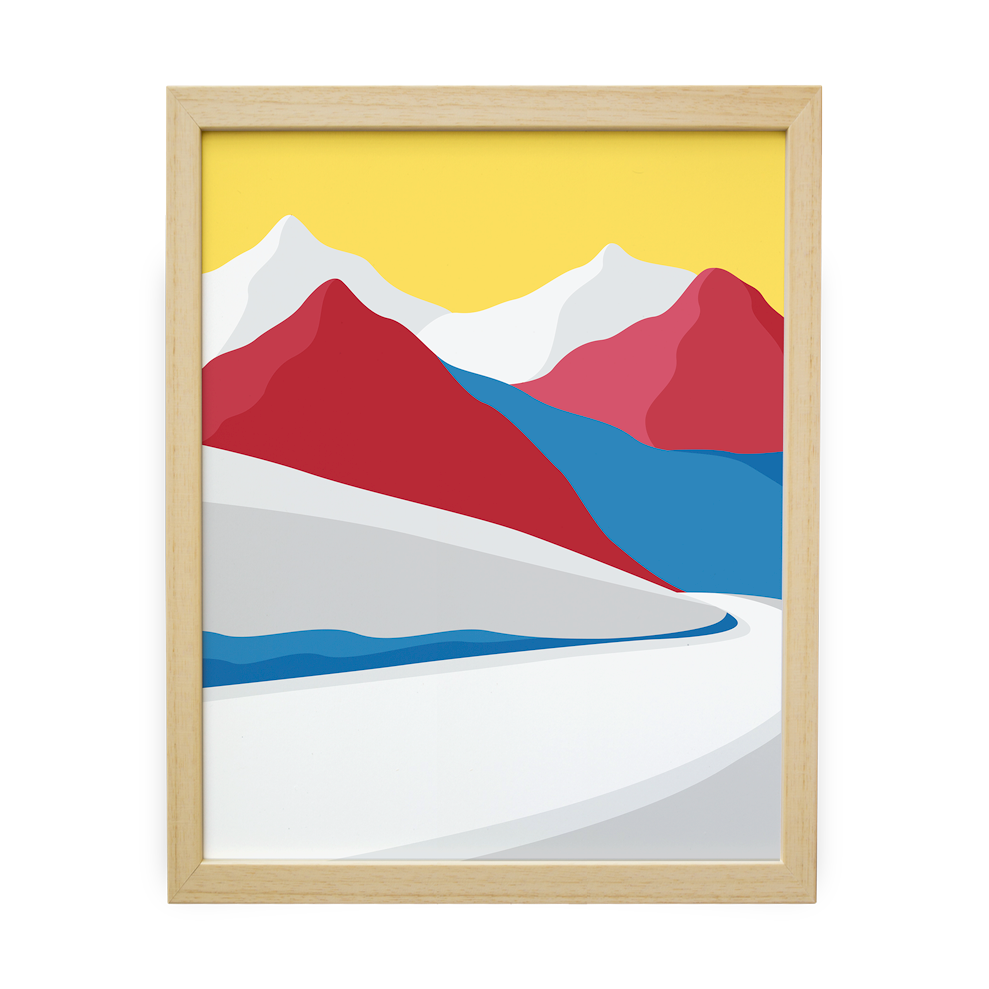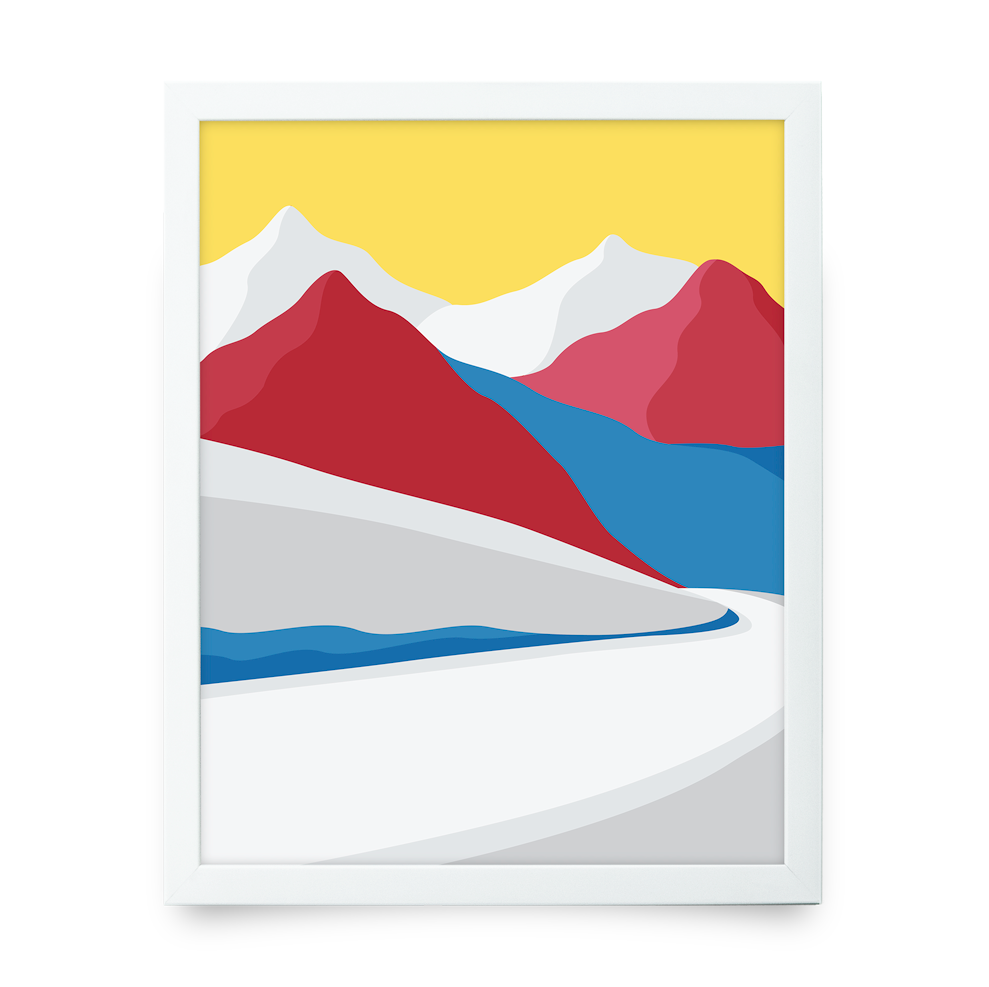 Ski Utah - Snowline
"Snowline"

We have created this print for all of our adventure homies out there! From snowline to peak, snow capped summit to powdery valley we hope that you have your skis in the snow! The possibilities are endless! Let this print serve as inspiration for all of us to get out and explore. 
Print Specs: 
230 gsm heavyweight matte paper, pigment based archival inks.
Frame Specs: 
Wood Frames: Hand framed in-house with real hardwood // ¾" wide face, 1¼" deep frame // Glass glazing, acid-free foam board.